Rachel's first anal adventure
Since this was Rachel's first time getting her asshole stretched apart, she asked me if I could take it nice and slow. Of course, Dear Rachel, I always do! The girls all love when I spread them with the speculum and Rachel was no exception. Then I whipped out the glass dildo and stuffed it into her tiny asshole! However when it came time to fuck her in the ass, Rachel insisted on natural anal lube by sucking my cock first!

Cute teens losing their anal virginity from YOUR point of view!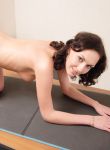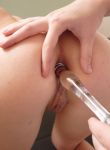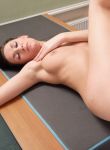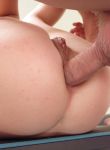 See the cutest teens getting their asses pounded
Plus FREE access to 3 more hot sites!
ClICK HERE for world class teen ass!